NEXTENSION
bureau for user experience & creative information technology
innovation consulting & software development for professionals
20+ years of experience in developing user–centered solutions for the web
Services
UX, IT & Innovation

Rapid prototyping and proof of concepts

Spatial Interaction & Internet of Things

Combining User Experience (UX) and IoT Unity3D, Blender, Python, Arduino, RPi Owl control flxmas fLARe

Experience Design / Interactive Experiences

Contactless, gesture-driven interfaces Interactive Artist's books Firetrace Snowy Owls Snow Hares

UX and search

Customized high performance search solutions Kleinmeister Search

Visual Design

Designing the of emotional aspect of user experience. Sketch, Illustrator, Photoshop, Blender SICTIC Kleinmeister ETH e-periodica fintechday

Frontend Development

Lightweight, responsive and sustainable solutions, mobile hybrid solutions. SPA Vue, React, Responsive & Progressive, HTML5/CSS3/ES6 sample

UX / User Experience Design

From idea to team to prototype to development in iterative cycles. Brainstorming, design workshops, user journeys, personas, wireframes, expert reviews and interviews. Prototyping on Paper, Sketch, Illustrator, Invision.
Contact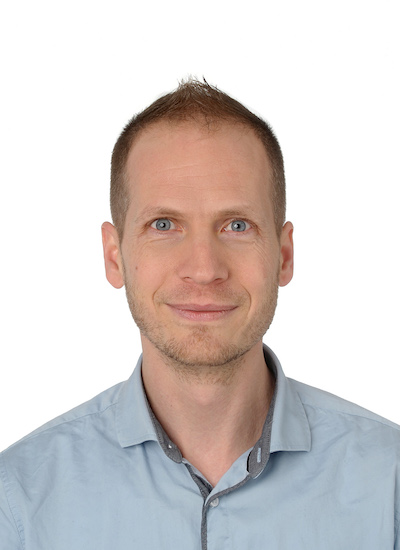 Kai Jauslin, NEXTENSION GmbH, Dipl. Informatik–Ing. ETH & BA Industrial design ZHAW (with specialization in interaction design)
"I like the challenge. Complex interdisciplinary projects, innovative at the crossroad of user experience, design and information technology. Having both a degree in interactive design and computer science, I speak both languages. Often I serve as a mediator between the two worlds, trying to break existing boundaries."
Phone
+41 32 510 6788
E-Mail